Welcome to our site
For the safety of our Clients and employees during this epidemic time, COVID-19 we provide secure email via Citrix Sharefile and Face to Face meetings via GoTo Meeting. We also provide Mobile service upon request.


Alpha & Omega, Income Tax & Accounting Services, LLC
1919 Vineburn Avenue, Suite 8,
Los Angeles, CA., 90032
Office: 323.247.8029
Cell: 323.646.0502
vic@lataxaccountant.com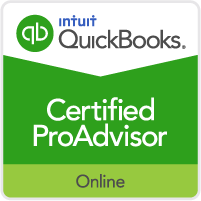 info@victormmartinez.net

vic@alphaomegataxesaccounting.com
Hablamos Español.
We work with a few Accounting Platforms which include, Accounting Suite Cloud Accounting, Quickbooks Online, Desktop and Enterprise., We offer QuickBooks Classes, and Sage Business Cloud Accounting Services., Also Prepare Business and Personal Income taxes., We Provide Payroll weekly, bi-weekly and monthly.
Notary Service Available.
Mobile Service Available for all our services.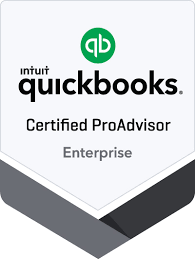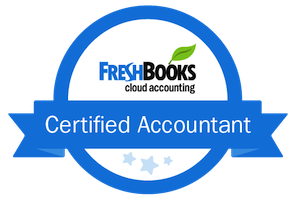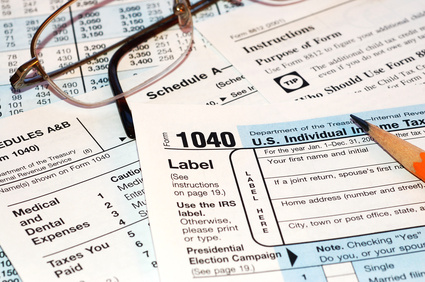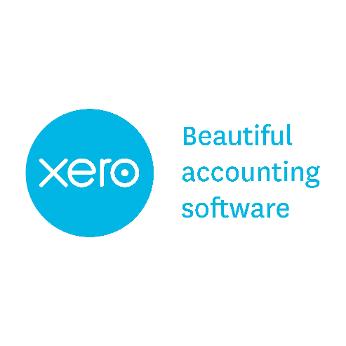 QuickBooks Classes, Income Tax, Bookkeeping, GUSTO Payroll and Cloud Accounting Services